Play OntheGo, Travel Game Set of Dice in a Drawstring bag
Travel Game Set of 5 Dice, made from birchwood in a small cotton drawstring bag.
Why did we decide to include a GAME into an essential travel kit? Because travelling is all about fun! Starting from the moment you are stuck at the train station, in the traffic, at the airport waiting for the check in to start. Your laptop battery is about to run out; you cannot be bothered to read the book you packed, especially for that reason. Or maybe, the kids are getting more restless by the second. For that very reason, we decided to add a set of dice to our #SustainableTraveller bag!
OntheGo bag: made from organic cotton
OntheGo dice set: made from birchwood
Dice size: 16mm
Game ideas: go to our blog to learn more about dice games and game ideas. Request the scoreboard to play Yahtzee.
Recommend this product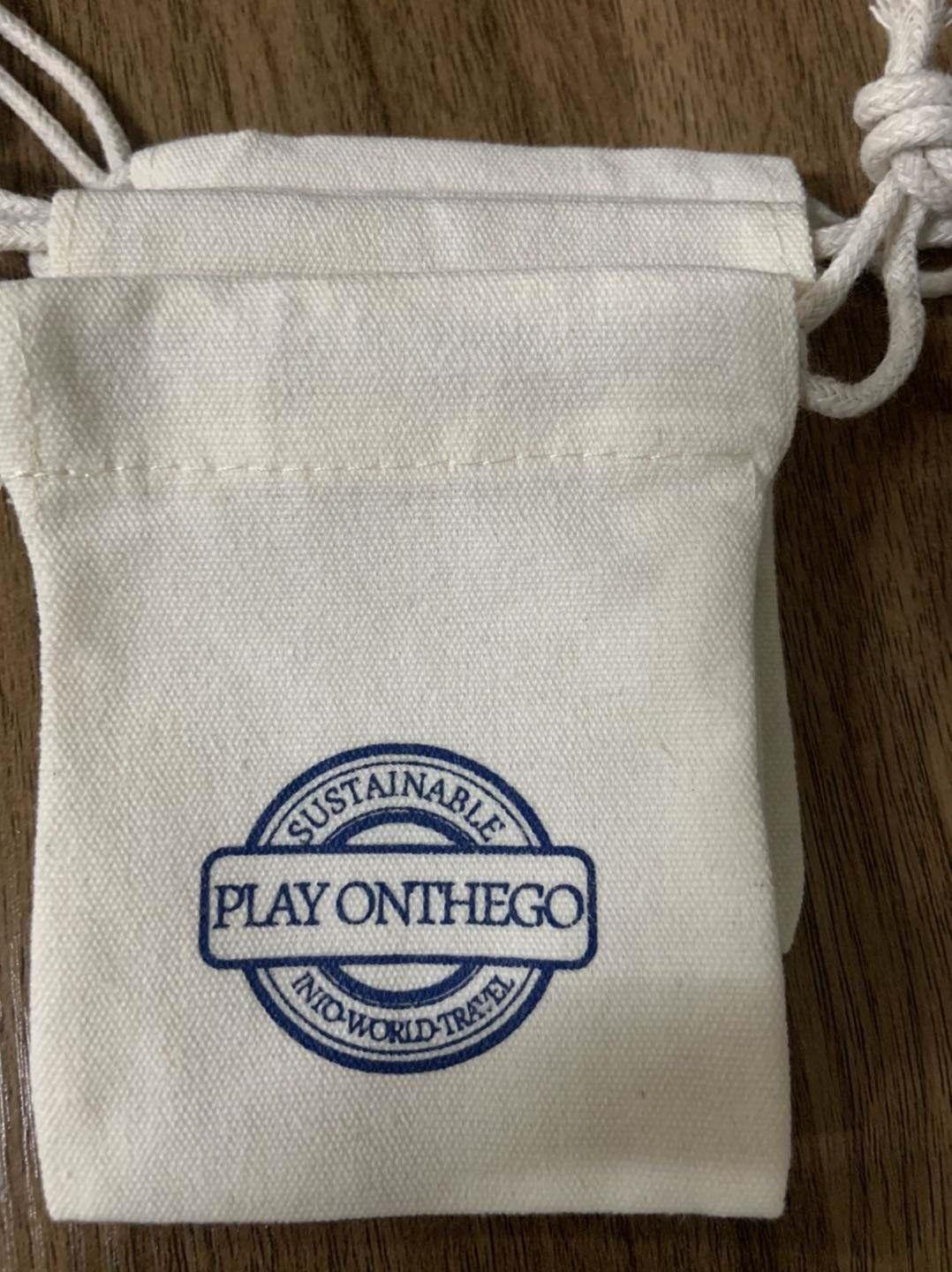 Play OntheGo, Travel Game Set of Dice in a Drawstring bag