Nails OntheGo, Travel Mini Nail File
What do we all need in our travel bag? A nail file! Men or women, we all suffer nail emergencies. When your OntheGO, there's nothing worse than a broken nail. Our small yet mighty mini OntheGo nail file will get the job done and will last long enough, even if you're on a two-week hiking trip in the mountains.
Double-sided grit (100/180): the OntheGo nails files are double-sided, so even during travels, you can shape and style, as well as polish the gel seal your nails.
Easy to use: small but still comfortable to grip and easy to use. And very portable! And the back shade makes it elegant and stylish as well.
Durable
Washable
Disinfectable
Non-toxic
Environment-friendly
Safe to use
A proper multipurpose design! Suitable for a manicure, pedicure, nail shaping, grooming, styling and polishing. And ideal for pets!
Multi-layer design: EVA, PP board, sandpaper.
Recommend this product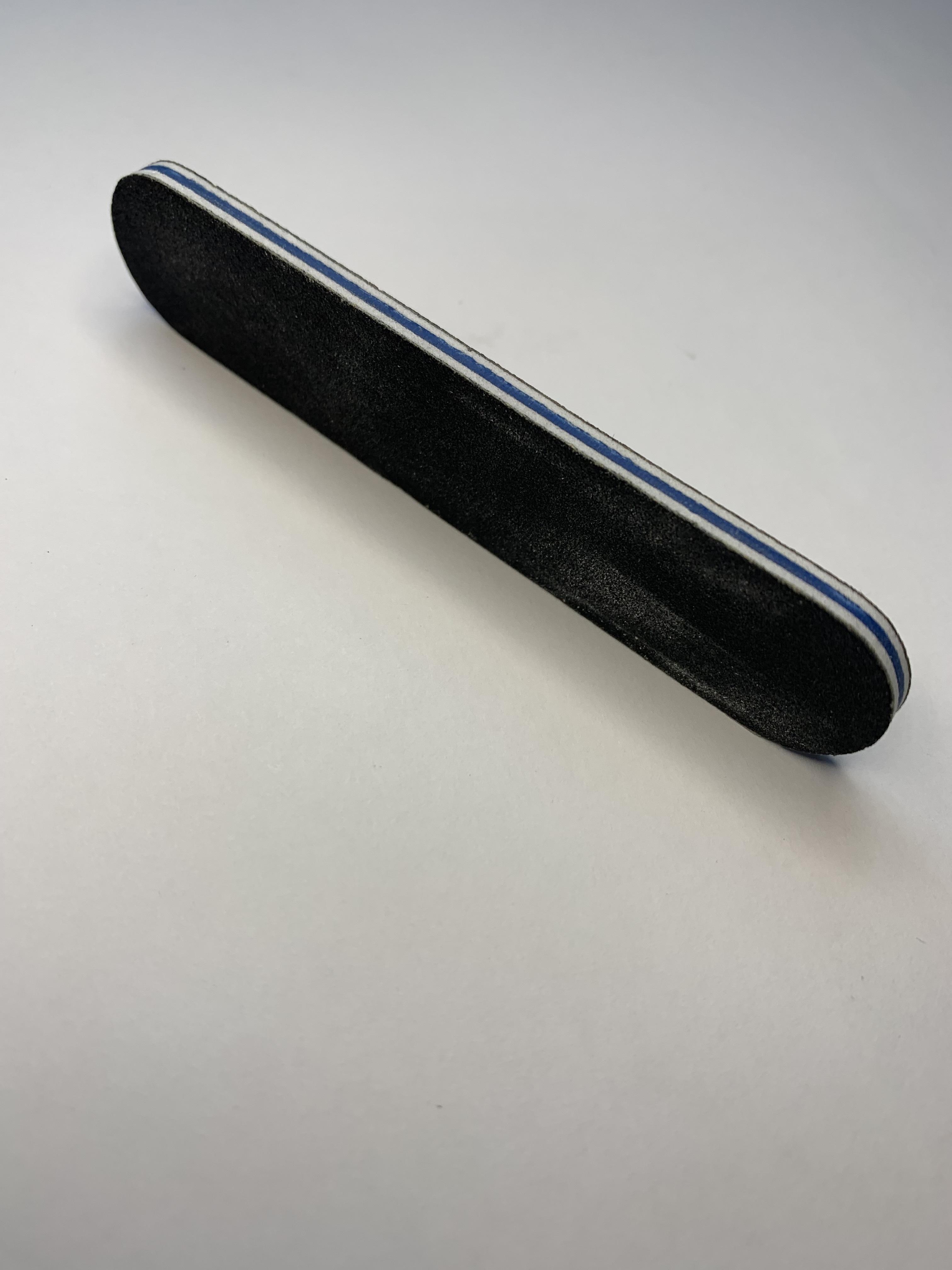 Nails OntheGo, Travel Mini Nail File